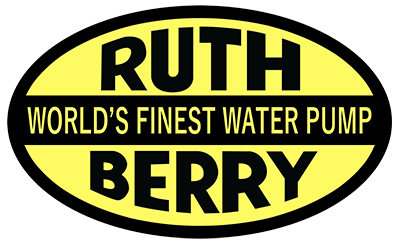 Ruth-Berry Pump Company
Is a subsidiary of
Coley Electric & Plumbing Supply, Inc.,
offering the same quality customer service that our customers have come to expect over the years.
We are located at 1760 Memorial Drive, Waycross, GA 31501
and are available Monday thru Friday, 7:00 am to 5:30 pm EST.
Please call our toll free number at 1.800.332.2883
We look forward to working with you and providing you with the quality Ruth-Berry products you have come to expect.